CAM Resources at Automotive World China: One Foot Into The Big Game
CAM Resources is all set for its first-ever appearance at the Automotive World China. The highly anticipated event will bring together key players and experts from the automotive sector.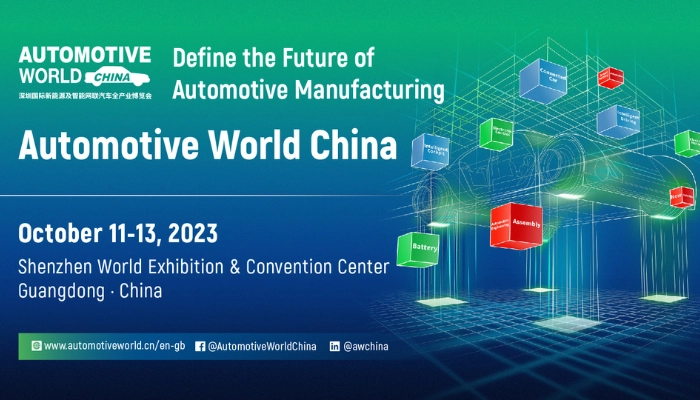 Official banner of Automotive World China
Automotive World China is one of the biggest events of the automotive industry, meant for showcasing the latest advancements and trends, and witnessed by visitors from across the globe. The event is scheduled to take place at Shenzhen World Exhibition & Convention Center from October 11th – 13th.
From innovative technologies to smart mobility solutions, attendees can explore cutting-edge exhibits, network with industry professionals, and gain insights into China's dynamic automotive landscape. It's a must-attend for industry players and enthusiasts seeking to stay ahead of the curve.
Official Invitation for CAM Resources:
CAM Resources will be attending the event as VIP visitors by the organizer Reed Tradex, as a delegate from Vietnam. Robin Tan, the Founding Partner of CAM Resources is indeed quite eager to connect with fellow professionals, exchange knowledge and insights, and explore potential collaborations and partnerships. With our reputation for delivering high-quality precision molds, CAM Resources aims to contribute to the advancement of the automotive industry.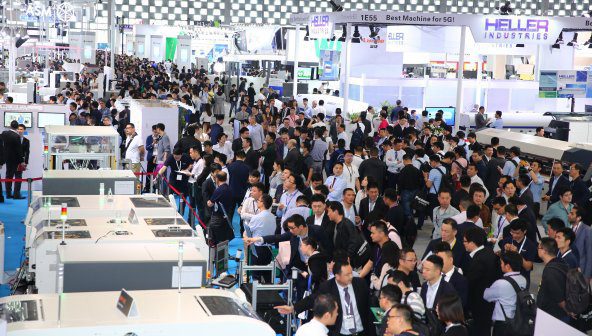 Our Speciality: Molds for Automotive Connectors
CAM Resources is a renowned injection mold manufacturing company specializing in providing custom tooling for various industries, including automotive. 
Watch this space, as we aim to bring our expertise, insights, and never-ending curiosity to the event. If you are going to be part of the event, don't miss the opportunity to connect with our team to learn about our useful applications in the Automotive industry and beyond! Just click here and send us a message.