One stop solution for all your precision needs​
Custom Precision Tooling, Mold & Die Sets and Components, Jigs & Fixtures​
Where skill and dedication meet precision!
CAM Resources specializes in offering comprehensive precision mold manufacturing and custom tooling solutions catered to the needs of several industries. Guided by our highly experienced leadership and driven by a diligent workforce, we have a strong know-how of the precision mold and die industry's needs and the customers' specifications.
Our range of products includes custom precision tooling, molds and die sets, mold and die components, jigs, and fixtures with applications in automotive, medical, electronics, and connectors. With expertise in the field of precision engineering, we pride ourselves on our commitment to excellence, customer satisfaction, and timely delivery of our products.
CAM Resources is headquartered in Singapore and serves customers worldwide from our strategic locations across Asia Pacific, with an office in Bangkok and factories in both Vietnam and China. Over the years, customers from around the world have trusted us to deliver bulk orders of custom precision tooling and mold components with speed and absolute precision!
High precision delivered worldwide:
Custom Precision Tooling
PRECISION MOLD & die Components
CUSTOM MOLD & DIE SETS
Jigs & fixtures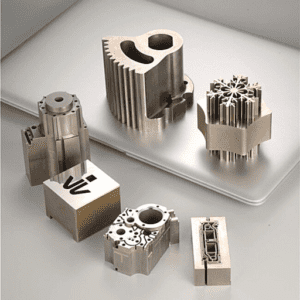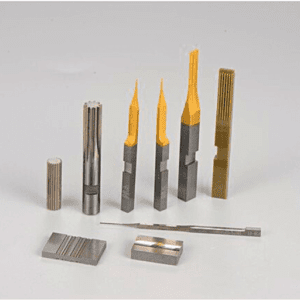 Our teams are highly reliable, and responsive and are accustomed to delivering your exact needs, just when you need them
World-class machinery powered by latest technologies and operated by a skilled workforce, ensures a near zero tolerance
With state-of-the-art testing equipment and a dedicated QC team, we exact standards conforming to users' specs 
We have an exceptional reputation of delivering all orders – small or big, on-time and with competitive pricing models
 We deliver precision to anywhere across the globe