INTERMOLD - Japan metal stamping technology exhibition
As a leading precision die and mold component manufacturer, CAM Resources is proud of CAMV's participation at INTERMOLD, a Japanese international die and mold manufacturing technology exhibition. The exhibition took place between June 21 and June 23 at Port Messe Nagoya.
ABOUT INTERMOLD NAGOYA 2023

INTERMOLD is Japan's largest and most established exhibition for die and mold manufacturing technology. It provides a platform for professionals in the industry to showcase their latest products and services, network with industry peers, and stay up-to-date with the latest trends and technologies.
Why visit camv at INTERMOLD 2023?
CAMV is a leading precision die and mold manufacturer known for its high-quality products, punctuality to a T, and exceptional customer service. At our booth, attendees will have the opportunity to meet our team of experts, learn more about our products and services, and see our latest innovations in action!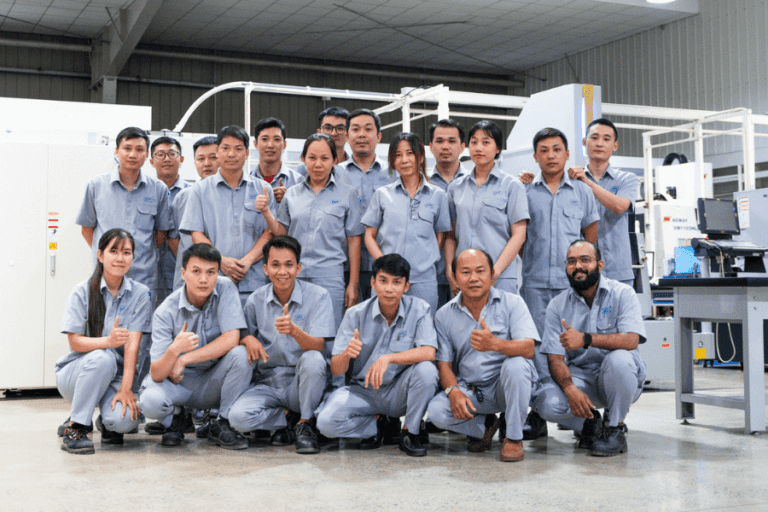 HOW WE FARED AT INTERMOLD:
At CAMV's booth, visitors got to check out our wide range of custom precision mold components put on display, as well as establish our state-of-the-art machining capabilities. Our team of experts has answered all questions and provided demonstrations to potential customers and other visitors who came by.