CAM Resources is thrilled to announce CAMV's attendance at FBC ASEAN 2023 in Hanoi between August 23 and 25, for the second time in a row. We are ready for another impactful presence as we continue to shape the future of manufacturing and precision technology together.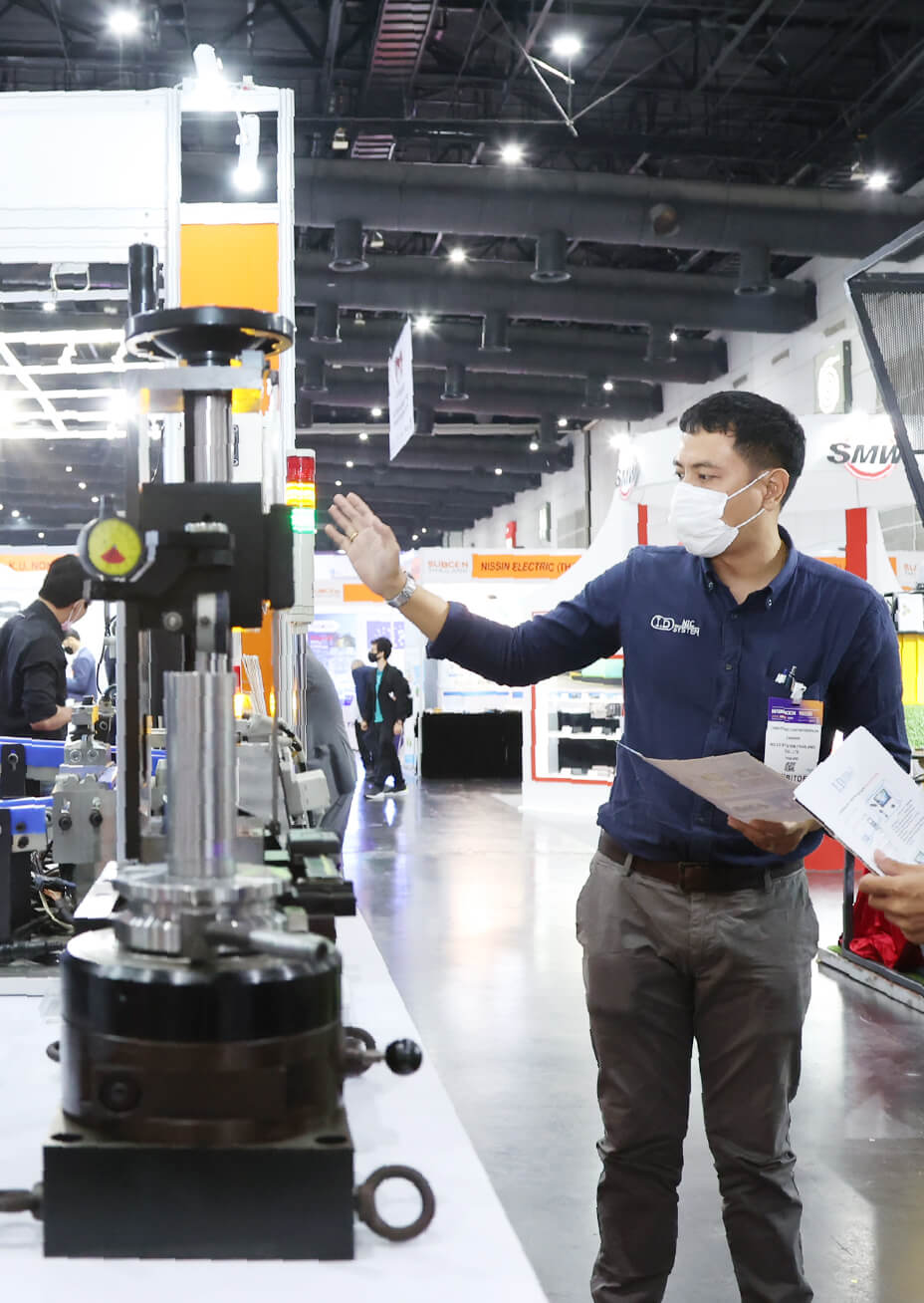 FBC ASEAN 2023, the highly anticipated yearly business networking event, is focused on the manufacturing industry. The event has both online and offline formats, with the option of booking appointments in advance.
With a focus on the ASEAN region, this event presents a unique opportunity for manufacturers to connect, collaborate, and explore new avenues for growth. From automotive to electronics, pharmaceuticals to textiles, manufacturers from various industries will converge in Hanoi to showcase their capabilities and explore potential partnerships.
With an emphasis on industries in Thailand, Vietnam, and Japan, the event is multifaceted, opening opportunities between businesses across material sourcing, business alliances, distribution channels, global expansions, and promoting sales.
On the other hand, the online event serves as a platform connecting ASEAN companies across Thailand, Vietnam, China, and other countries while you are in Japan. All in all, FBC is a game-changing event for manufacturers looking to expand their footprint in the ASEAN market.
CAM Corporation Vietnam is a custom precision die and mold manufacturer renown for producing high-quality products on time. Our range of products includes precision tooling, die and mold components, jigs, and fixtures.
Attendees at our booth will be able to meet our team of specialists, learn more about our goods and services, and see our latest innovations on exhibit!
Our products are the result of world-class machining capabilities and state-of-the-art quality standards. Our team of professionals will be on hand to answer any inquiries and provide product demos.
LET'S SCHEDULE AN APPOINTMENT!
For those who want to learn more about our products and services, here is an opportunity to book an advanced meeting with us at this networking expo. Our team is all set to welcome you, listen to your manufacturing needs, and discuss possible solutions to your challenges. We look forward to seeing you at FBC ASEAN 2023!