CAM Resources at EMO Hannover 2023: Learning from the best!
Reflecting on EMO Hannover 2023, it's been a delight for CAM Resources to step into the world of professional metalworking on the global stage. Our team's captivating presence, joining other solution providers as renowned precision tooling solutions specialists, is merely part of our learning journey. Find out why!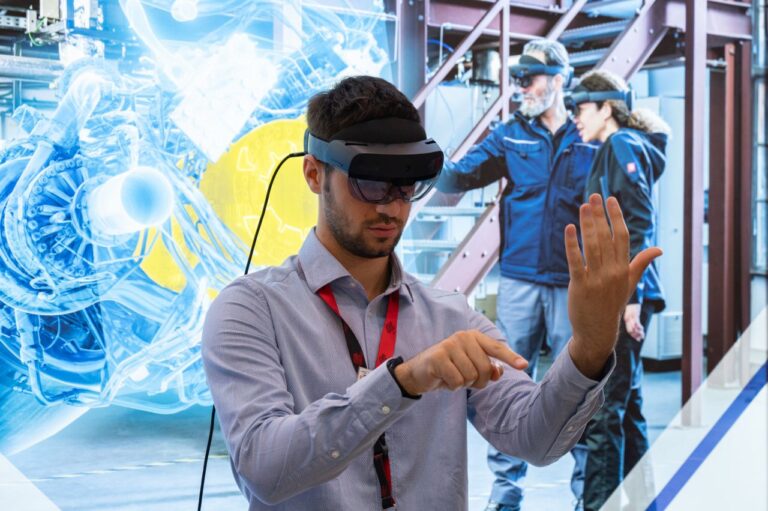 EMO Hannover 2023: Where Innovation and Metalwork Magic United
EMO Hannover 2023 has brought the heat with a showcase of cutting-edge technology, mind-blowing machinery, and an electrifying atmosphere. This world-leading metalwork trade fair was no less than a hub for industry professionals, enthusiasts, and curious minds alike. The event was held at Hannover Exhibition Center, between September 18th and 23rd. 
CAM Resources was an "early-bird" attendee to this bi-annual global event, eager to dive into the pool of knowledge that were other industry-leading manufacturers.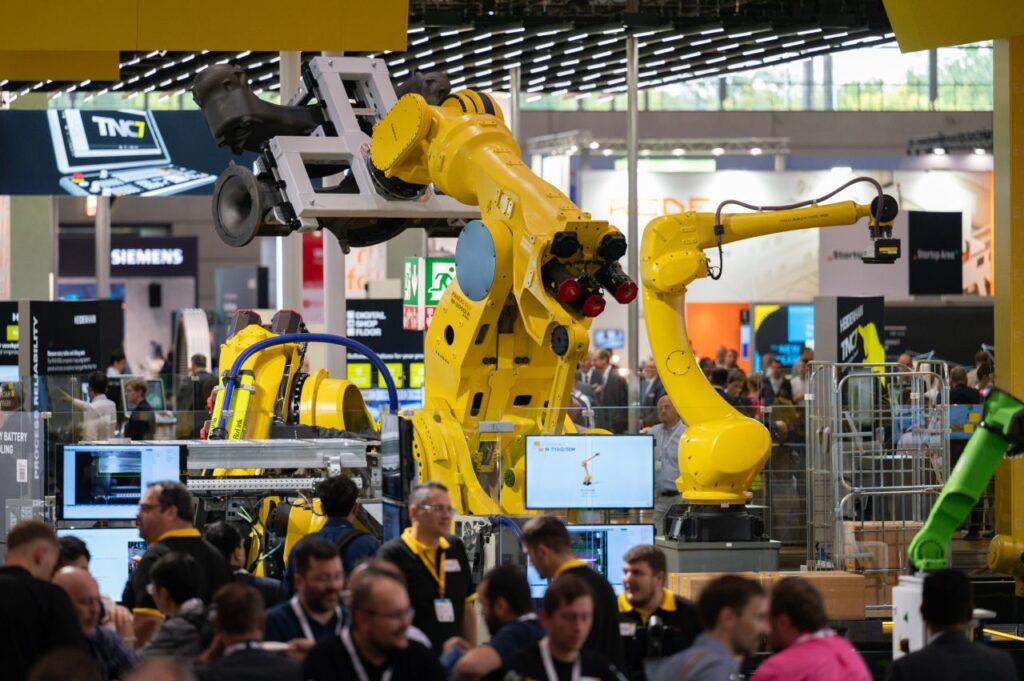 EMO Hannover 2023 has promised to be a mega fusion of industry giants, emerging startups, and experts from every corner of the metalwork universe. Over 2,000 exhibitors from around the globe have showcased their latest innovations, from state-of-the-art machinery to groundbreaking software solutions. The trade fair featured everything from cutting, forming, and milling technologies to additive manufacturing, robotics, and automation.
Among the esteemed attendees at EMO Hannover 2023, CAM Resources, a highly experienced precision tooling services provider, was ready to grab attention. Known for our innovative solutions and commitment to excellence, CAM Resources was actively participating in this metalwork showcase.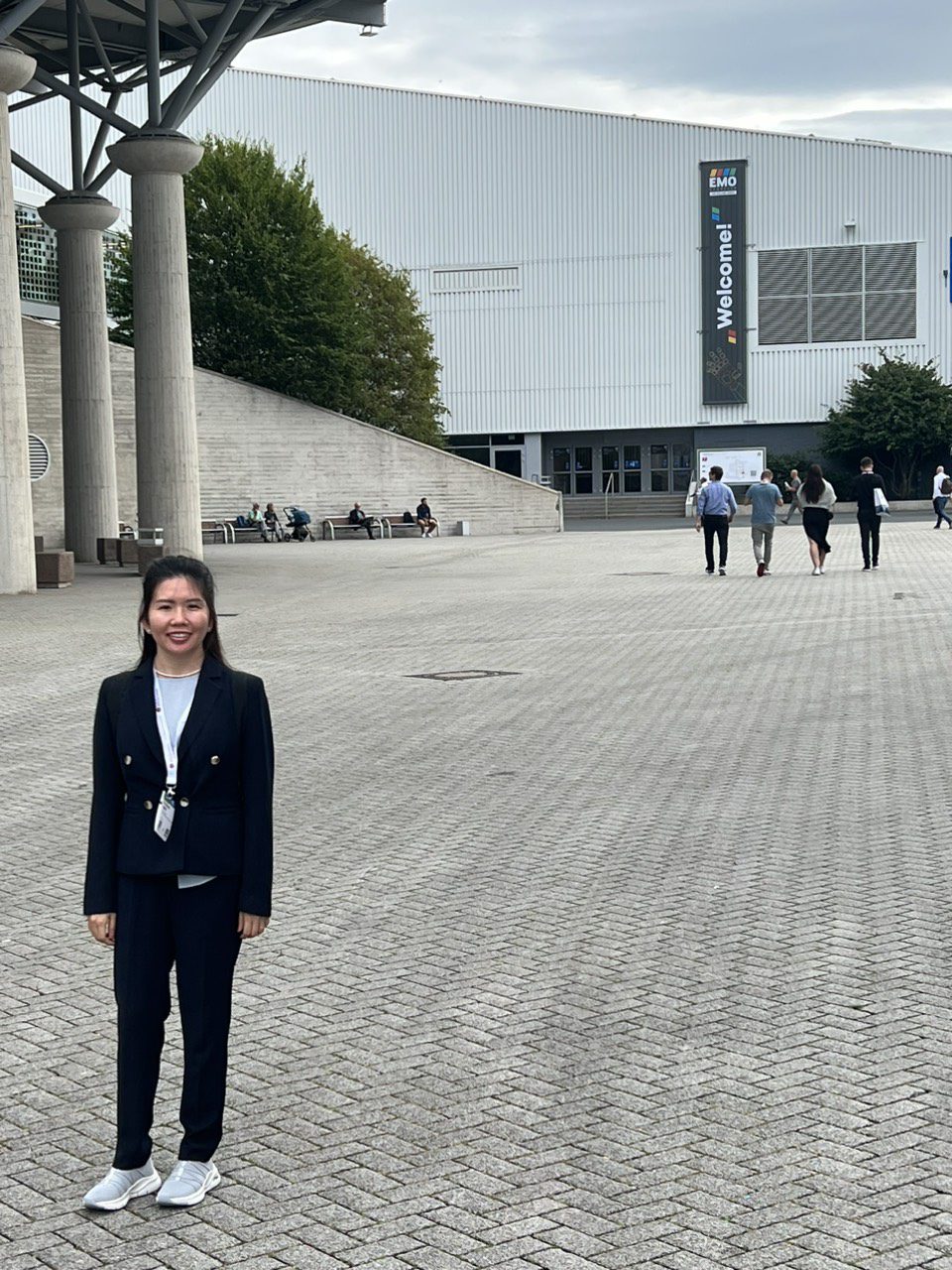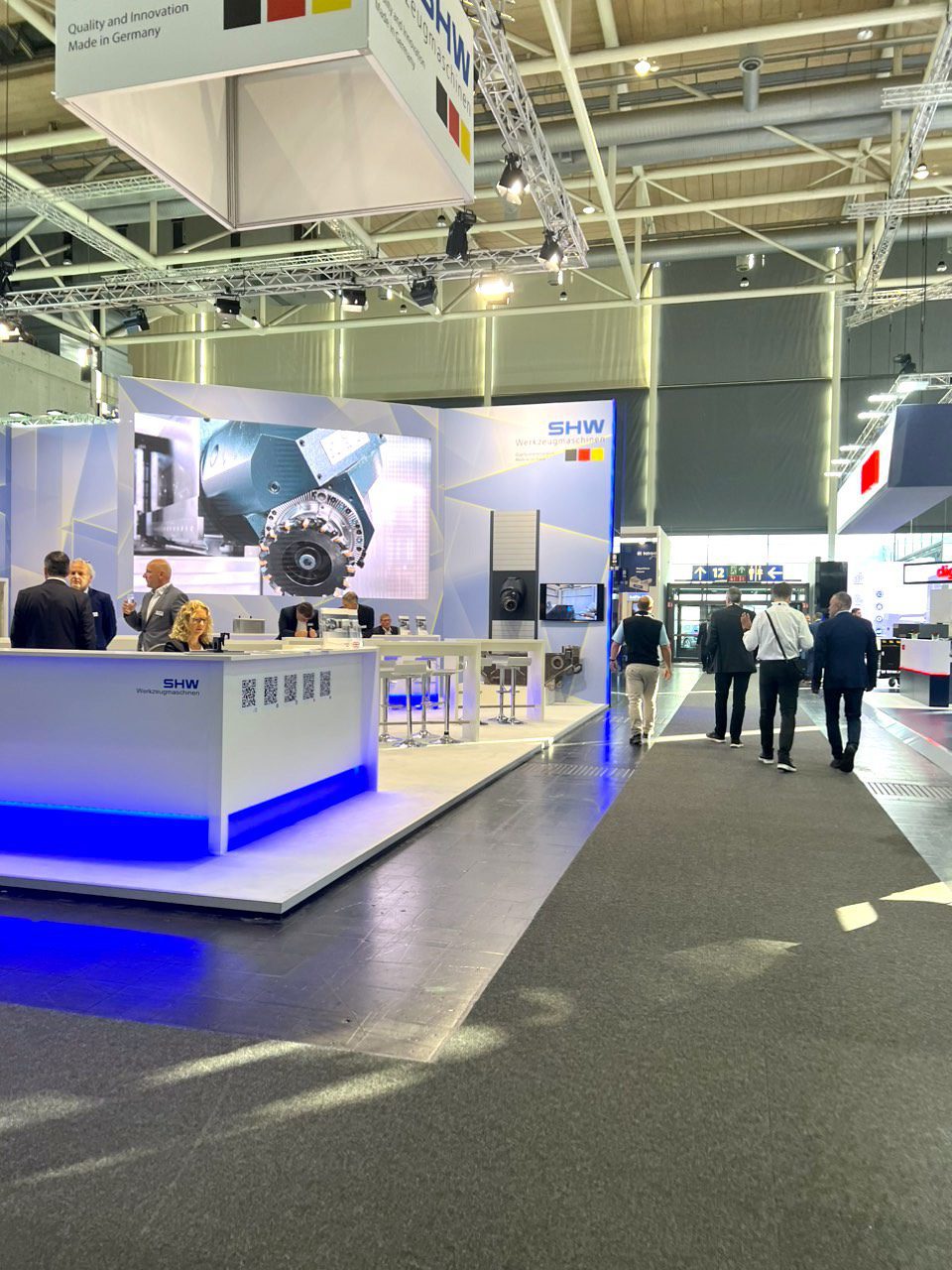 While not exhibiting as a vendor, CAM Resources recognized the immense value of EMO Hannover and the opportunities it presented. As an attendee, we were immersing ourselves in the event, networking with industry leaders, exploring the latest technologies, and seeking inspiration for future advancements in injection molding. 
By actively participating in EMO Hannover 2023, CAM Resources aimed to stay at the forefront of industry trends, forge valuable connections, and gain insights that will further enhance our solutions. This dynamic presence at the global trade fair reflected our dedication to staying informed, promoting collaboration, and contributing to the growth of the industry.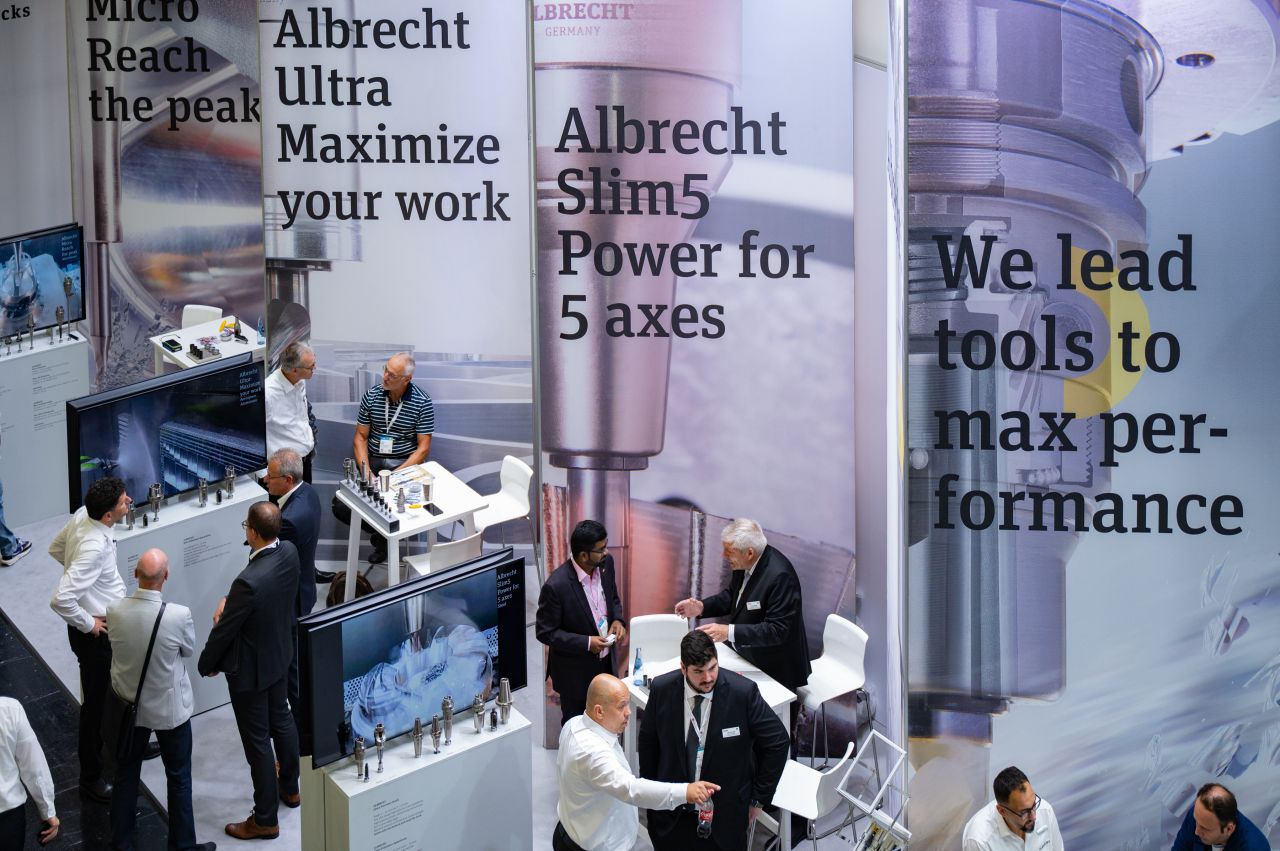 EMO Hannover 2023 is the place to be, where innovation thrives, and the metalwork industry took center stage. Are you ready to be captivated, inspired, and leave with a wealth of knowledge for EMO 2025? Browse our photos to get a glimpse of the mega trade fair through the CAM Resources lens.
But that's not all, because we are excited to announce our participation in the upcoming Automotive World China event, taking place from October 11th to the 13th, 2023, at the prestigious Shenzhen World Exhibition & Convention Center. See you there!