From precision to perfection, fuelled by passion​!
To be the industry's first choice for all machining precision requirements.
To be a reliable partner providing customers with top quality precision tools and molds with unparalleled quality, competitive pricing and on-time delivery.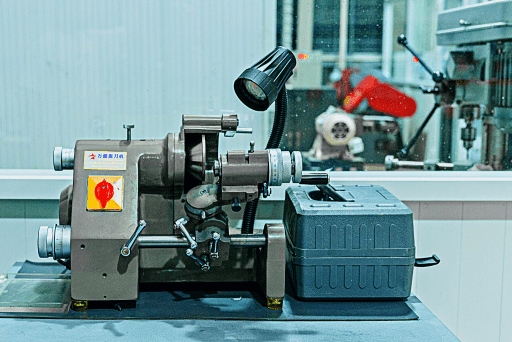 Established by a team of passionate industry experts who translated their years spent in precision tools and connectors into CAM Resources, we meet the growing demands of the market. The founders shared common values and joined hands on the mission to be the go-to destination for the most demanding precision.
Founded in Singapore 16 years ago, we answered our customers' needs with the setting up of a new factory facility in Vietnam, Long An Province, within the reach of Ho Chi Minh City, in 2016. The Company is headed by its founding member Mr. Robin Tan who is passionately committed to the day-to-day operations of the business.
Founder, Cam Resources
Director, CAM Resources Vietnam
Co-founder, Cam Resources
Director, CAM Resources Singapore
Co-founder, Cam Resources
Country Rep, CAM Resources Thailand