Precision Mold Components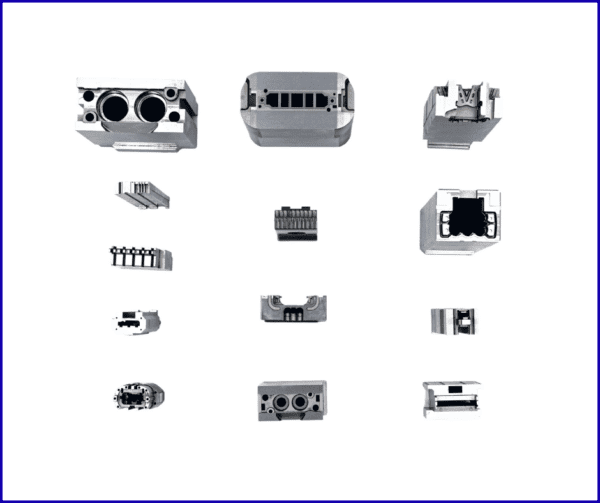 With over 20 years of experience, our most specialized area lies in delivering global standard custom tooling solutions for precision mold components.
At our core, we are specialists in crafting these mold components with exceptional accuracy and high tolerances. Our dedicated technicians are backed by their deep understanding of injection molding machining across applications, and more importantly the ever-changing consumer needs.
Hence, we scrupulously oversee the machining process to ensure absolute precision on every minute detail of these mold components. Listed below are the mold components that are within our capabilities.
Material: Steel or Carbide
Accuracy:

Subject to the drawing's details.

Delivery time:

14 days

Urgent delivery:

7 days